A review of the Fireworks anime movie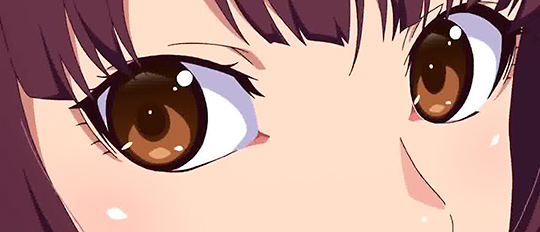 What if? It's a question that innumerable other films have explored from Sliding Doors to Groundhog Day and now SHAFT have taken their pop at it with Fireworks. A remake of of a 1993 TV film by Shunji Iwai - best known recently for The Murder Case of Hana and Alice - and not to be mistaken for the 1997 Beat Takeshi film, especially so as this film directed by Akiyuki Shinbo.
Perhaps it's my cynical heart not believing in the power of love
The setup is that a group of school children including friends Norimichi and Yuusuke argue over the absurd question of whether fireworks are round like a globe or disc shaped. Amidst this is Nazuna, a quiet but beautiful girl that becomes entangled with both Norimichi and Yuusuke over the winner of a swimming race.