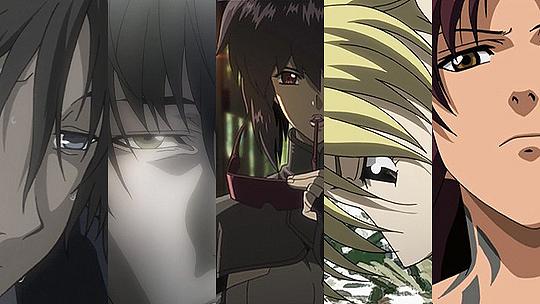 I'm on a quest to understand exactly why I like the anime that I do. It's relatively easy to enumerate which ones I like more than others, MyAnimeList exists more-or-less exactly for this purpose, but that doesn't really explore what makes a show excellent beyond an attempt to pattern-match (studio, release year etc.) or to compare with others to find compatibility and recommendations.
...finding interest in the mundane or levity in the absurd.
Teasing an answer more meaningful than "I just do" means examining constituents, and for varying reasons - my continual battle to write creative fiction one - characters, specifically protagonists, stand more prominently than others. To enumerate all the different archetypes would be folly and missing the point: great protagonists - great characters - transcend the clichés imposed upon them by genre or circumstance. All too often though anime lets the archetypes rule - why else would there be the existence of shortcut words like "
tsundere
"?