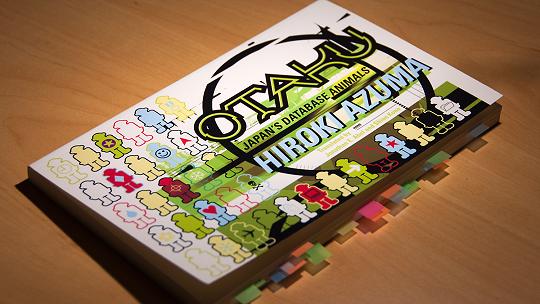 On the face of it, Hiroki Azuma calling otaku "Database Animals" seems self explanatory; you only have to look as far as sites like MyAnimeList or AniDB to understand the near feral desire to categorise and analyse and verify. Were that the whole story, Otaku: Japan's Database Animals would be an unfulfilling read which thankfully is far from the reality.
If that sounds a little like an otaku Escher painting you're not far wrong
Coming from Minnesota Press, the same publishing house house as
Beautiful Fighting Girl
,
Robot Ghosts and Wired Dreams
as well as the
Mechademia
series, the book is in good company with its academically targetted, psychological study of otaku as a recent cultural phenomenom. Indeed core to the book's central theory is that otaku are very modern, only coalescing in the early 1970's.