Thoughts on introversion in Kawaisou and anime in general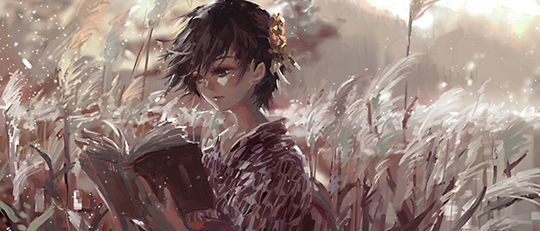 Personally motivated posts really aren't my forte, the reasons for which I won't elaborate on because that would paradoxically make this post more personal. Regardless, introversion is a topic I take an active interest in primarily because I have been medically identified as introverted and I suppose my Meyers-Briggs INTJ classification would make me lean towards introspection as a pastime. I rarely talk or identify as introverted because doing so would put unconscious constrictions on my behaviour and because it naturally invokes thoughts in other people as to how I will act; neither situation I find favourable.
whose introversion isn't treated as a social malady
Watching Kawaisou recently though did make me think more about introversion in anime because the lead, Ritsu Kawai, shows a lot of the "classic" symptoms: seclusion, tiredness from social interactions, overthinking situations etc. I found it odd because I had never consciously "spotted" an introvert in anime before.